MAVEN CLINIC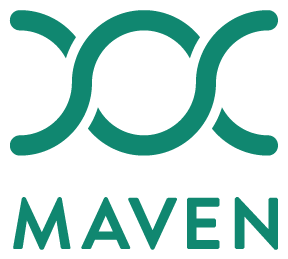 Maven Clinic is an easy to use virtual platform for women and their families with global access 24/7. I have been part of Maven's women's health virtual team since they launched in 2015 and have had great success working with women using their app. I work with women and their families on various issues ranging from fertility and prenatal nutrition, gestational diabetes and weight management. 
          Please click here to register or log-in and book your first appointment with me!
Coming Soon!!
I am in the process of creating my first Cultural Food, Nutrition & Well-being Program. These programs will be based on my own experience, knowledge, interviews with locals, and data collection via surveys. In order to build a successful program for the American market, I will rely heavily on the generous help of people who fill out my survey.
If you are French living in France OR are a French ex-pat living outside of France please click here to take my survey. It will take about 20 minutes to complete.
Thank you!
Premier Program: France, c'est la vie!
Other Upcoming Programs:
*Japan, Hara hachi bu
*Greece, Sophrosyne
*Italy, La dolce vita
…and more to come!