MAVEN CLINIC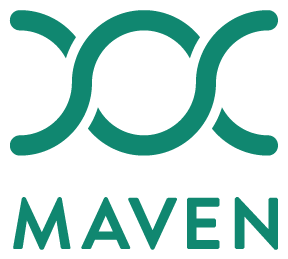 Maven Clinic is an easy to use virtual platform for women and their families with global access 24/7. I have been part of Maven's women's health virtual team since they launched in 2015 and have had great success working with women using their app. I work with women and their families on various issues ranging from fertility and prenatal nutrition, gestational diabetes and weight management. 
          Please click here to register or log-in and book your first appointment with me!
ATHLETIC GENETIX
Athletic Genetix uses a simple saliva-based DNA test, which explores your genetic makeup with comprehensive and reliable data. After purchase, a test is mailed directly to you and a simple cheek swab is self-performed. This is then sent directly to the lab in a pre-paid envelope for analysis. The results will be emailed to you showing which foods you may need more of and that may help enhance performance, energy and focus. I am a nutrition consultant with AG and work directly with clients to explain results and tailor a nutritional plan that works for you.
          Click here to purchase your preferred package.
AROUND THE WORLD IN 365 DAYS
Coming soon!! *A 365 day education program* Go around the world to discover food and nutrition cultures and explore how ecology and nutritional epigenetic's plays a role in your health and wellbeing (to be launched 2021)
          Click here to sign-up for my newsletter and be one of the first to know when you can sign-up.
If you have any other questions, please click here to get in touch with me to talk and discuss further.