MAVEN CLINIC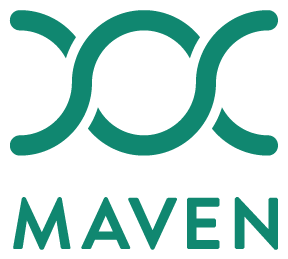 Maven Clinic is an easy to use virtual platform for women and their families with global access 24/7. I have been part of Maven's women's health virtual team since they launched in 2015 and have had great success working with women using their app. I work with women and their families on various issues ranging from fertility and prenatal nutrition, gestational diabetes and weight management.
          Please click here to register or log-in and book your first appointment with me!
Insurance
I am a provider for Cigna and Aetna insurance plans. If you are seeking Medical Nutrition Therapy and have either of these insurances please book directly with me by clicking the yellow "Book Now" button below.  I specialize in fertility/reproductive health, gastrointestinal health and, cardiovascular nutrition and food culture and lifestyle well-being.
I am in the process of creating my first Cultural Food, Nutrition & Well-being Program. These programs will be based on my own experience, knowledge, interviews with locals, and data collection via surveys. Please sign-up for my Substack articles in order to be put on my mailing list and be notified when these launch.